Connect with your target market.
Speak to your customers in the ways and places they will hear you.
No fluff. No cookie cutter packages.
We take specific actions designed to create measurable ROI.
Complete solutions for modern marketing.
We take a holistic approach to marketing in that everything we do is with your entire business in mind. Every action taken is based on proven trends that work in harmony with your company's goals.
OUR STRATEGY +
yOUR BUSINESS =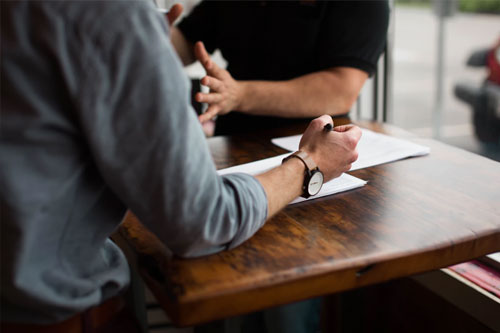 We're proud to be trusted by
globally loved brands.
Reach your target market, wherever they are.